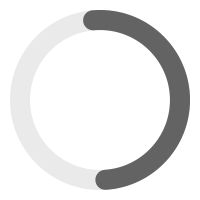 Tough Shoes NZ
When it comes to finding the best tough shoes NZ has to offer, you might feel intimidated — it can be difficult to find athletic shoes that are comfortable, durable and can hold up to games and practices alike. Fortunately, that's where Rebel Sport NZ comes in! We make it easy to find the best athletic shoes at amazing prices.
Shoes for the Ultimate Rugby Player
High-quality athletic gear can make all the difference in your performance, and we're dedicating to helping you improve your game. We offer countless options in nearly every style, color and pattern you can imagine, so you'll look your best on or off the field. Our selection also includes athletic shoes with additional support and breathability to keep your feet comfortable on the court.
Great Brands You Can Trust
It's important to have access to brand names you can depend on, so we strive to put all the best industry names right at your fingertips. With options from X Blades, Nike, Adidas, Asics, New Balance, Kookaburra and so many more, finding your next favorite pair of kicks is a cinch!
At Rebel Sport NZ, we're proud to keep your geared up with everything you need to stay at the top of your game.