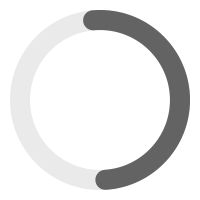 Camping Chairs
Enjoying the great outdoors includes taking time to stop, rest and take in all there is to see and be. Camping chairs provide a place for adventurers to sit back and relax, whether you're hiking in the mountains, picnicking at a local park or watching your favorite team play. The best camping gear makes all the difference when it comes to premium adventure.
Sitting and Smelling the Roses
Camping chairs are usually collapsible or foldable for easy storage in a vehicle or with your other
outdoor gear. These chairs come with backrests providing support for outdoor seating. Sit back and relax with portable seats that features soft surfaces for your legs, arms and body. Taking a load off is easier than ever. These chairs come with bags that make them easier to carry between locations and store away between outdoor activities.
Enjoying Yourself
It's hard not to enjoy yourself when you're able to sit down, eat, drink and be merry. Our camping chairs come with cupholders sized to fit a water bottle or a can of your favorite beverage. You can eat food from your lap or use a utility stool that also doubles as a side table. Make your open-air exploits that much better with premium camping chairs and accessories that combine utility, portability and comfort.