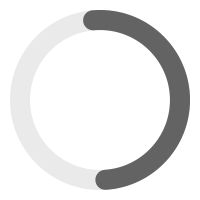 Nathan
When you're working out, you want to be sure your phone or MP3 player is fully secured; we know how important this is, and we're here to help! Our collection of Nathan armbands and accessories is packed with something for every athlete.
Armbands For The Most Intense Workout
Phones and electronics are one of the most invaluable parts of a workout — they allow us to communicate, listen to music, read, catch up on shows and even work while we're exercising! Nathan armbands are the perfect way to safely store your device for any routine. Each band is made with only top-notch materials and features a clear, water-resistant sleeve that allows you to see and interact with your screen. They're also available in several exciting colors and styles!
Brands and Prices You'll Love
At Rebel Sport NZ, we know how hard it is to find brands you trust at a decent price. We work hard to put all the industry's best companies right at your fingertips, and we strive to offer all of our products at an affordable cost. We love helping you save big!
We're proud to be part of your active lifestyle! Check out our other collections from Russell Athletic, ASICS and more today!