Winter Training Kit
Winter! What's not to love? We have everything you need to survive the winter sports season. Whether you're pushing hard in the scrum, flying down the netball court, or warming the bench, we've got something for every sport.

Discover this season's top winter warmers such as jackets, hoodies, pants and tights. We've picked a range of activewear to get you through those cold morning training or late night games. Find backpacks and duffels fit for any training day. Shop the latest footwear for Netball, Football, Rugby and Hockey. We even have a great range of gym & training shoes for those inside days!
Find all the extra gear you need this season through our Online Exclusives ranges! These won't be found in store.

What are Our Top Picks This Season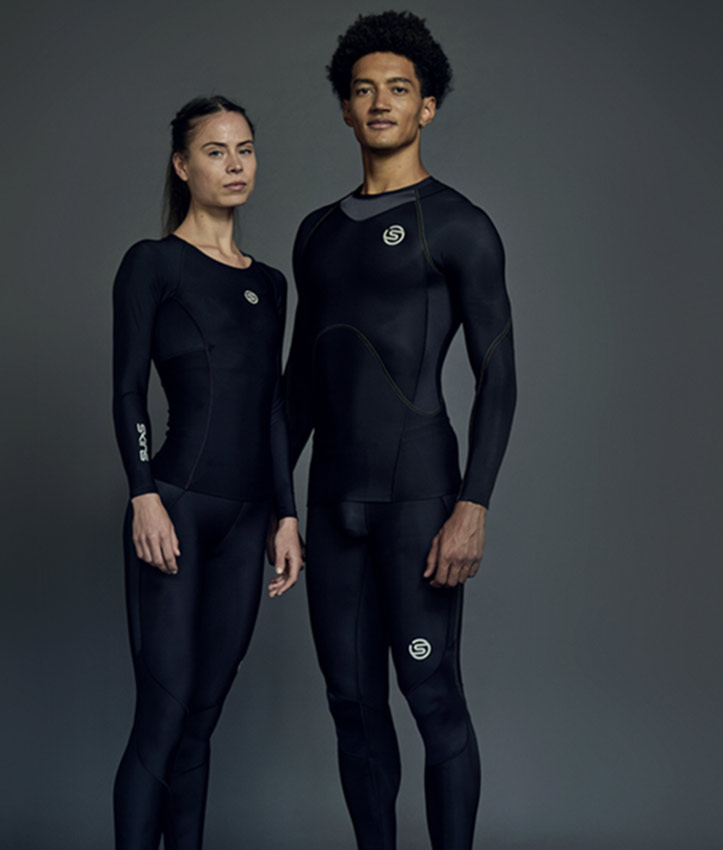 We've been in the game through many seasons, so this Winter we have put together our top picks for you! We've got something for every sport but these are perfect for anyone, no matter what game you play.
We've got you covered from the little things that often get forgotten, like mouthguards or a spare whistle. Throwing in extra layers such as hoodies and jackets can be essential to keeping your body and muscles warm. For a total game-changer keep a pair of slides and socks in your bag this winter for both comfort, warmth and classic Kiwiana style after your game.
We have a range of shoe bags specifically designed to keep your shoes separate from the rest of your kit, keeping everything else clean and fresh. Many of our backpacks and duffels come with separate compartments to keep your shoes and other gear separate, perfect for the organised player.
Need an energy boost while on the halftime? Try our range of Energy Shots to keep you fired up or an Energy Bar to keep you fuelled. Make the most of your water break with our range of drink bottles, and Hydration Tablets designed to replenish electrolytes and enhance hydration.

In case of emergencies, it never hurts to keep strapping tape or recovery tape in your kit. Injury supports for the wrist or ankles can aid recovery and offer that extra bit of support. Our travel foam roller is perfect for a quick muscle roll on the sidelines, don't knock it 'til you try it!


Compression
Discover our range of compression clothing and accessories, designed for athletes to enhance performance and recover faster.
Shop Your Favourite Brands
Shop the latest and greatest with brands you know and love. With years of experience in the sporting world, there is something for everyone.