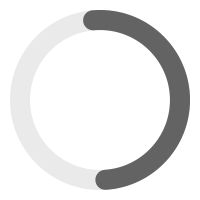 Inflatables & Towables
Whether you need inflatables and towables for recreation or flotation, you can find these water-related items online or in store at Rebel Sport. Inflatables for kids and adults can be used in the pool or to float cargo on water. Rebel Sport also offers an extensive selection of life jackets and vests.
Inflatables for Swimmers of All Ages
Kids and adults can both enjoy inflatables. Some products are designed in fun shapes and colours to use in the pool, such as a floating duck. Other towables are designed as solutions for transporting cargo across water. Browse our full inflatables and towables selection online or in store to find the right inflatable. You can also use inflatable jackets and vests for safety along with inflatable rearming kits.
Inflatables & Towables for Water Play
Rebel Sport also sells inflatables and other water toys for kids. These toys can help young swimmers develop skills in a pool, lake or the ocean. Balls for water rugby, volleyball and football can engage adults and children alike and are available in full and mini sizes. Choose from dive toys designed to sink under the surface or Waboba balls that bounce off of water.