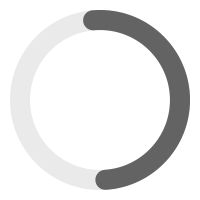 Touch Shoes
If you're a rugby player, you need shoes that are sturdy, comfortable and able to handle every game and practice. At Rebel Sport NZ, we get that — that's why our selection of touch shoes is absolutely massive and filled with all your favorite brands at an amazing price!
All Your Favorites In One Place
It's not enough for touch rugby shoes just to fit; they should also be breathable, flexible and resistant to damage, and they have to look great on the field! Our selection includes the best touch shoes NZ has to offer, so you're sure to find something you love. With great brands like X Blades, Nike, New Balance, Vans, Adidas and even more to choose from, every athlete in the family can gear up and get on the field in style.
A Price You'll Love
We believe that all athletes should have access to fantastic footwear at an affordable price, so we work hard to bring you incredible deals on everything you need for your active lifestyle. No matter what your game is, we're here to keep you supplied with equipment, activewear and accessories so you can focus on what matters: getting out there and having a great time!