Need Assistance?
0800 732 351
Calling Hours
Mon - Fri: 8.00am - 6.00pm
Sat - Sun: 9:00am - 4:30pm
---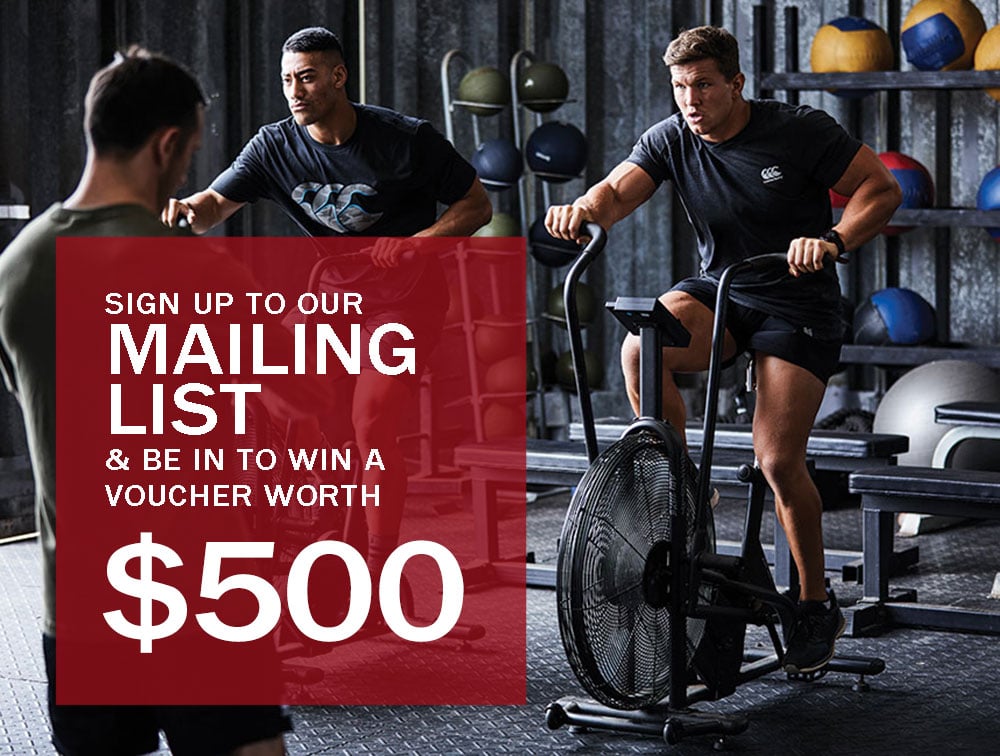 *Terms & Conditions apply. Winner is drawn monthly. Voucher not exchangable for cash.
SIGN UP AND WIN A $500 VOUCHER!
Enter your details and click submit to enter the monthly draw to win a $500 voucher to spend at Rebel Sport!
Need Assistance?
0800 732 351
Calling Hours
Mon - Fri: 8.00am - 4.00pm
Sat - Sun: 9:00am - 4:30pm
---